Certainly, there are lots of things a human can do with its time, and during the past month, we spent it in a wonderful way. During the last period, we had the opportunity to meet a lot of important people.
To name some of them, we met Dazia Pineda, Jorge Morales, Lucio and Calendario Gutierrez, Iliana Valdelamar, and Jorge Suarez.
With them, we learned a lot about the videogame industry, about project management, and even about what it takes to have a Master's Degree.
But that's not all, we also had the opportunity to advance in our readings about the wonderful book called The Deadline: A novel about project management. In the last few chapters of the book, we reached a new level of knowledge.
We read about the importance of taking a measurement of your project's complexity, in the book, for example, they show an example of this with the Function Points. We also read about the importance of having a good design, but not at a high-level design, instead, we should have a low level-design and start coding at the bitter end. We saw how pressure can make your project go slower and we also discovered that Specification problems can be caused by conflicts. Of course! talking about conflicts, we also learned how to overcome them and the steps required to do so.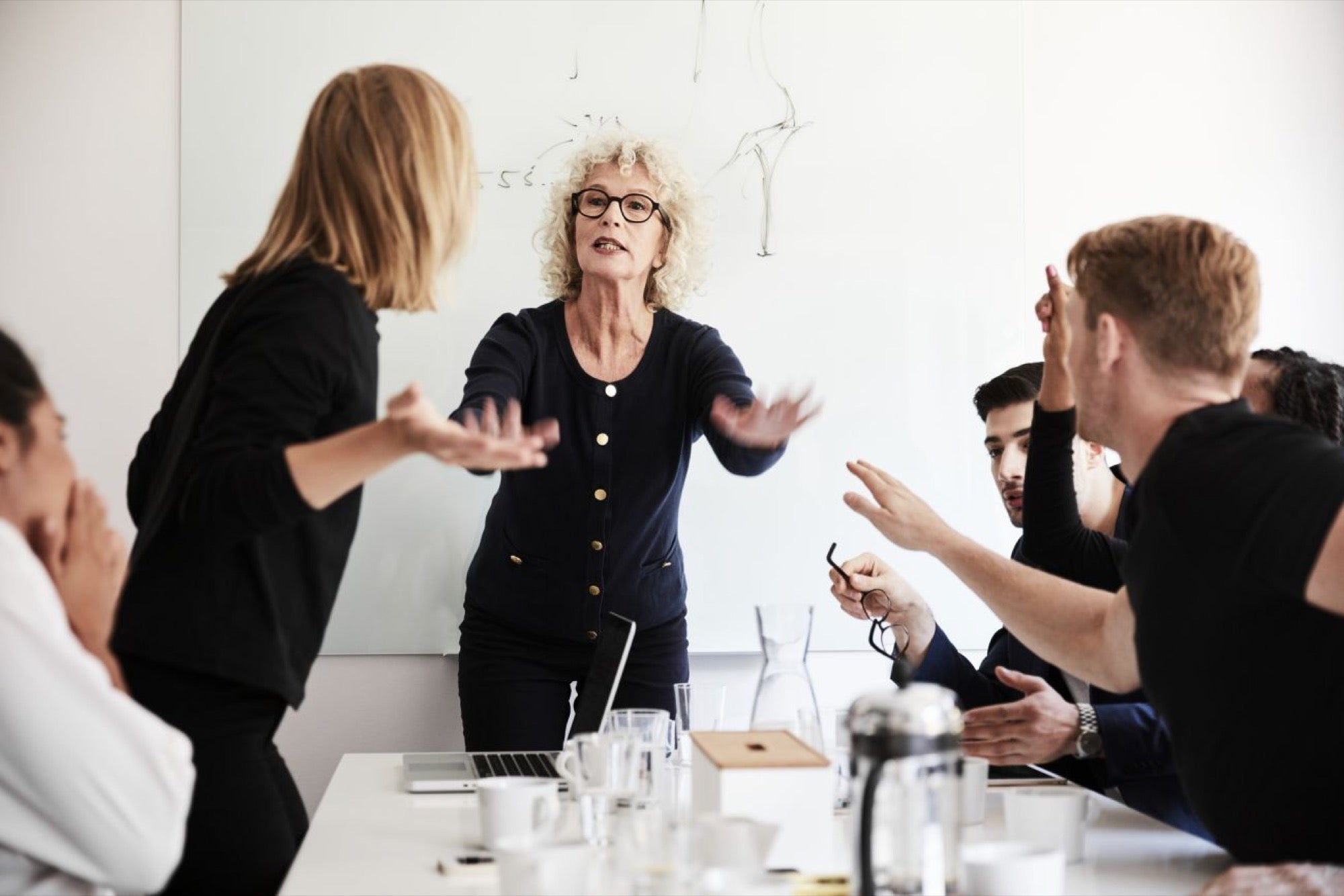 In other words, during this part of the semester, we learned lots of things. I can't wait to see what will happen from now on.