There is not an opportunity like the one that was before Mr. Thompkins, having a team with thousands of members. Of course, Project Management is something important, as well as having a good team, that is why Mr. Thompkins took the opportunity to speak with Dr. Rizzoli.
Dr. Rizzoli is an interesting character that gives you important hints about conducting big teams, as well as project. The most important things this character talks about is Productivity Improvement and Risk Management.
The first thing to have in mind is that there is no such thing as a short term productivity fix, in other words, that there is no magic trick to fix the productivity of a team in a short term. The productivity improvements always come from a long term investment, anything that promises short term fixes are likely to be 'snake oil'.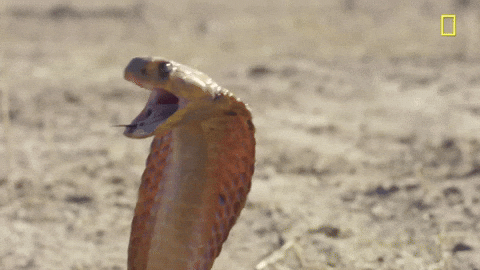 The second thing to have in mind is that if you wanna have a project, you'll have to manage it by taking the risks under constant census. You'll have to assess each risk for probability and likely cost, but don't take into consideration the undesirable outcomes, instead, take into consideration the casual risks.
Mr. Thompkins was astonished by his talk with Dr. Rizzoli because there were lots of things he didn't know about, but the time was running and he was in need to find managers for the projects, and while he was searching for them, he met the Ex-general Markov.
He found a lot of good managers, and in the meantime, he discovered lots of useful things. For example.
You can improve the performance by containing your failures more than by optimizing your successes. You have to be aggressive about canceling failed efforts. The best thing you can do is to find pre-formed teams, as well as keeping them together. And try not to lose any day in a project, because you will need it.