Thanks to the Covid-19 Epidemic we are all staying at home, there are works that are closed, and others that are working at home. Home Office has been a way to work for a long time, actually lots of software companies around the world have been using it for years, and thanks to the epidemic, there is a lot of people doing it now.
There are lots of works that are not able to do Home Office or working Remotely, for example, the delivery services, and that is why working remotely is a privilege.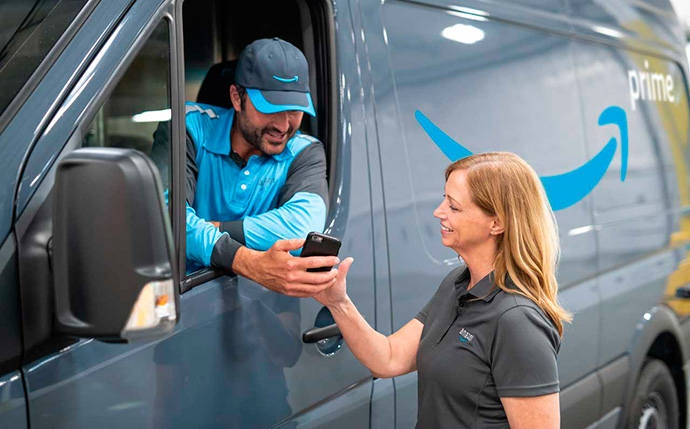 This way of working has also advantages because it is a way to maximize your productivity and at the same time your free time, this happens because unlike traditional works you don't have to work for eight hours straight, you can work just a few hours and complete your tasks. Another advantage of this is that you don't get distracted by your coworkers.
But not everything that shines is gold, of course, remote work has problems as well.
Some of those problems are the distractions caused by your home environment, or even the different timezones while working in a distributed way, fortunately, these are problems you could deal with.
There are a few recommendations when it comes to set your working space at home, some of them are:
Find a space where you are comfortable with, but don't try to work from your bed or from your couch, this often turns against you.
Identify the materials that you will need to have.
Be sure that the space you selected has a lot of light, otherwise, you might feel tired and try to sleep.
If you are starting a Home Office, then follow your routine.
Finally, find a quiet place with a good wifi connection.
Even if this kind of work is getting popular all around the world, a lot of companies are not ready for this yet. Actually, once this quarantine is done, a lot of companies will probably say "told you this was not gonna work", while others will probably adopt this kind of work.
To be sincere I know this kind of work is very useful, but I still don't love it. In my own experience, it's very complicated to keep up with the communication, to do this you need to have lots of videoconferences as well as use messaging apps like Whatsapp, Telegram or even Slack.
I actually prefer to have human interaction, but epidemics aren't easy to deal with, that is why I'm okay with it right now, well, because of that and the free learning resources.